We are a specialized trading company that continues to provide services and solutions worldwide.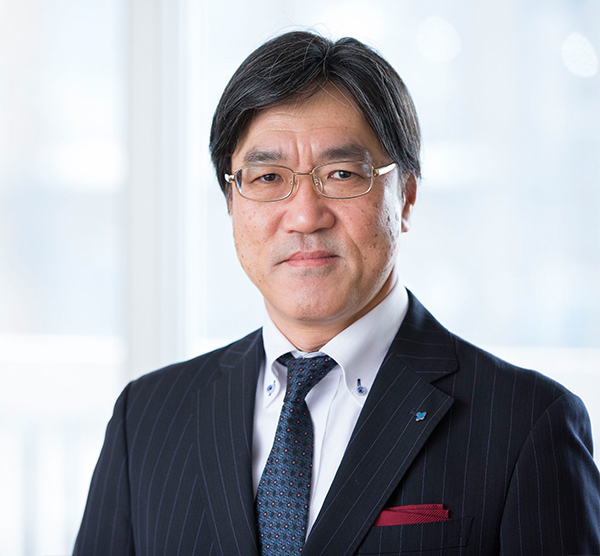 Thank you for visiting our website.
Since our establishment in 1923 as a trading firm handling chemicals, we have followed a management philosophy of "harmonization of humans and chemistry," "challenges and creation toward the future," and "pursuit of affluence," and grown together with our customers by responding to societal changes. Thanks to all our customers who placed their trust in us, we were pleased to celebrate our 90th anniversary in 2013.
We have drawn up a long-term management plan "VISION 2023" toward our centennial anniversary. Making the best use of the OG Group's global network, we will further strengthen our corporate functions and secure a solid basis for our business.
The key policies of VISION 2023 are: (1) further globalization, (2) human resource development, and (3) business model change. Under these policies, we will build the ideal corporation that allows OG Group employees to act freely in various parts of the world, use the company's network to communicate worldwide, and continue to respond to customers' needs.
We will take full advantage of our personnel's capabilities and actively innovate in response to environmental changes and diversification to meet your expectations.
We would appreciate your continued support and guidance.
Eiji Fukui

President